How to Plan Your Weekend Road Trip To Zion National Park, Antelope Canyon, and Horseshoe Bend from Las Vegas
If you are planning to fly to out to Las Vegas and would like to plan an adventurous weekend road trip visiting all three different states in the southwest: Nevada, Utah, and Arizona, then this is the itinerary for you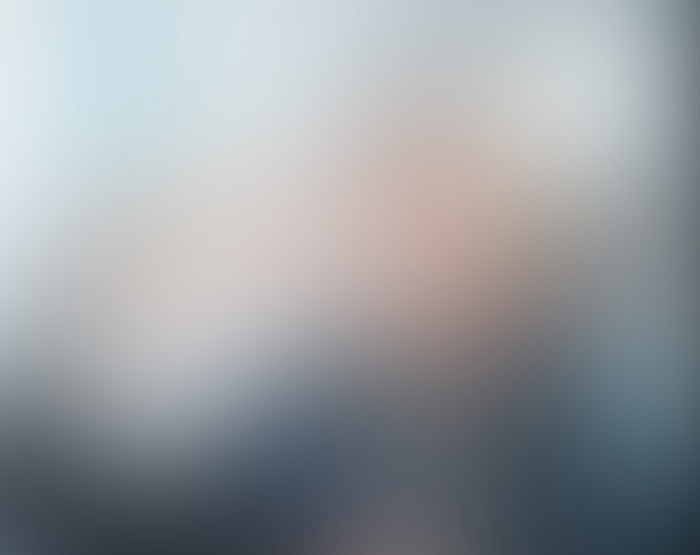 Johnson Huynh
Published: July 15, 2019
Modified: June 20, 2020 (3 years ago)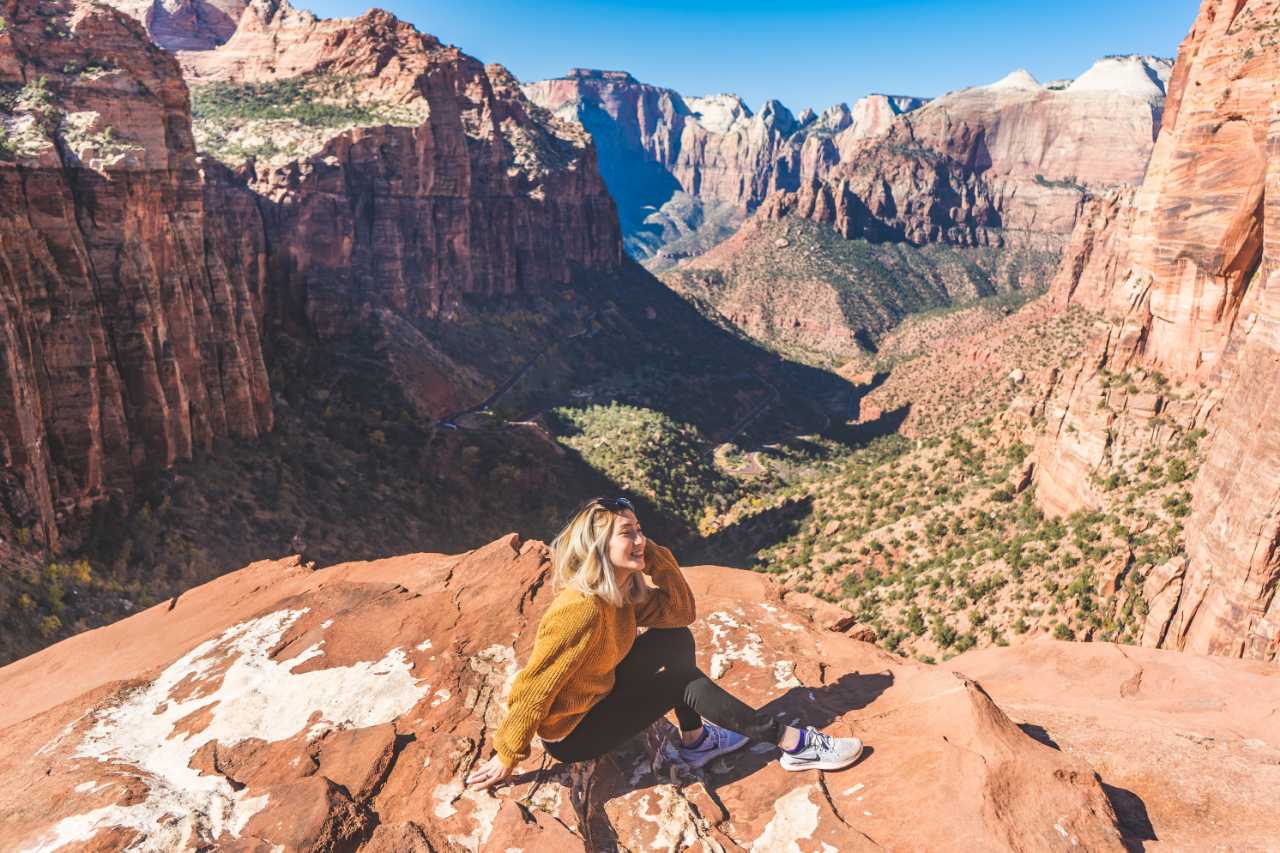 I have done this itinerary and I can say that it is very possible for you to visit Utah, Arizona, and Nevada all in one weekend. Here is a travel video that I created using just an iPhone 7 Plus and Sony 7AIII (primarily for photos):
For sure you may be spending the majority of your time on the road, but you will be dazzled by the peculiar landscapes and different rock formations that each of these neighboring states have to offer. Before or by the end of it all, you will also have just enough time to explore Las Vegas at night because that is where the fun really starts in Nevada. From my personal experience, you will be bored out of your mind if you stay in Las Vegas during the day time because it is hot and no pretty lights or entertainments to see. That is why I strongly recommend you to explore elsewhere during the day time to make the most of your weekend trip from Las Vegas. Please note that in order to accomplish this trip, you will need to wake up early morning to start driving so you can explore all of these places in time! Here is my itinerary:
Day 1
UTAH


Zion National Park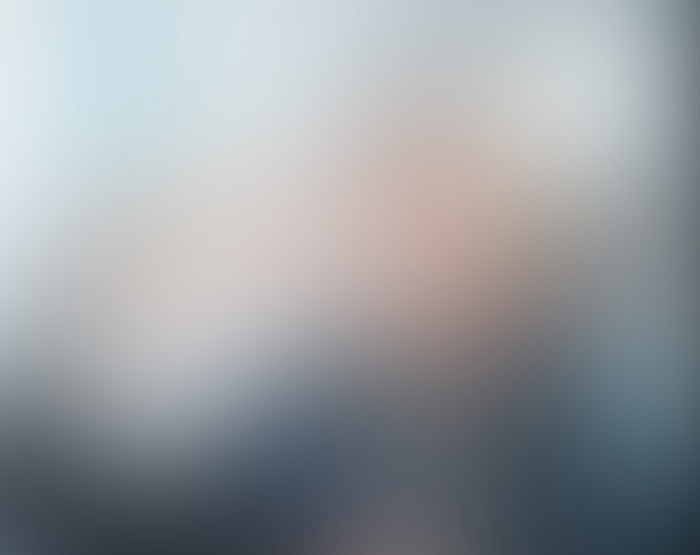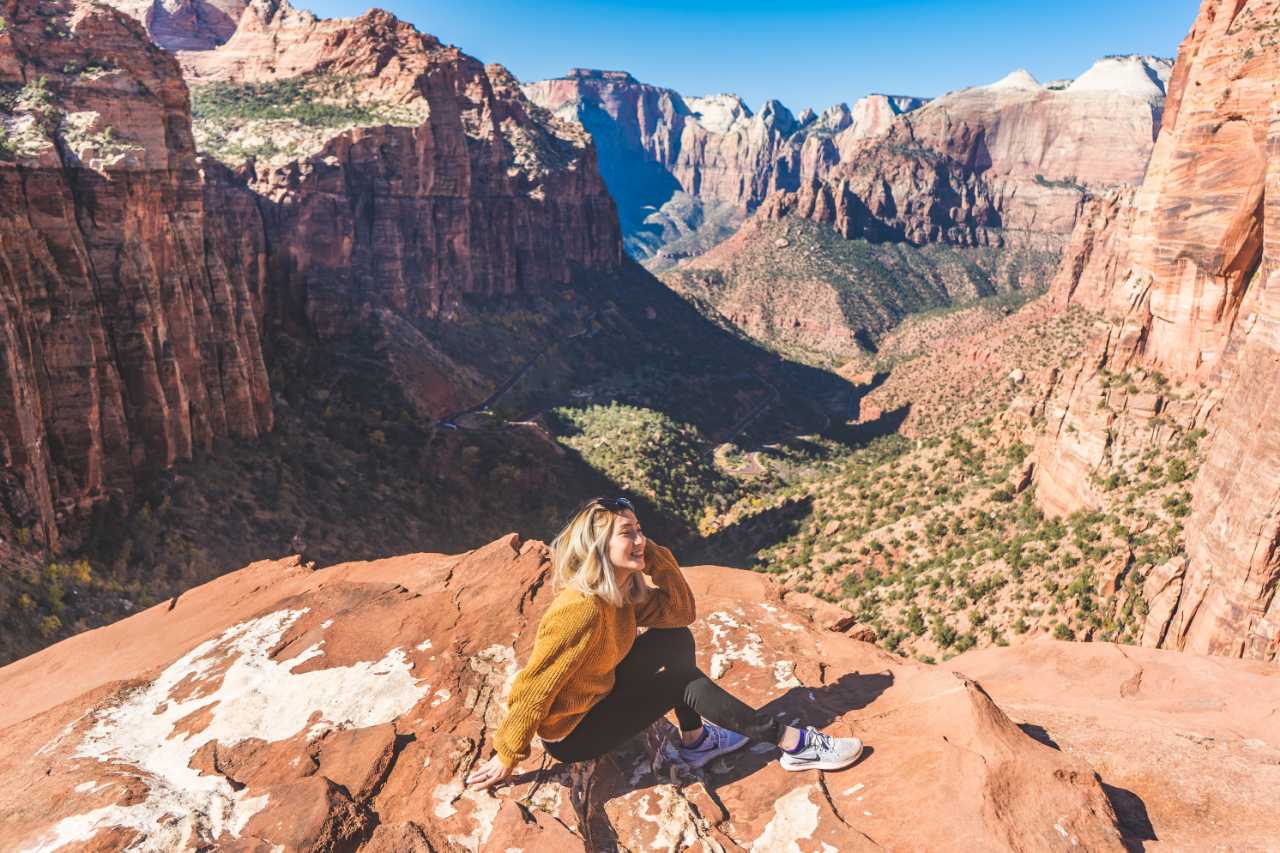 In the early morning in Las Vegas, we woke up to start driving to Utah. When we arrived, we hiked at the Canyon Overlook Trail which was about a 1-mile round-trip. We spent about 3 hours here and headed our way to Arizona by the afternoon.
ARIZONA


Horseshoe Bend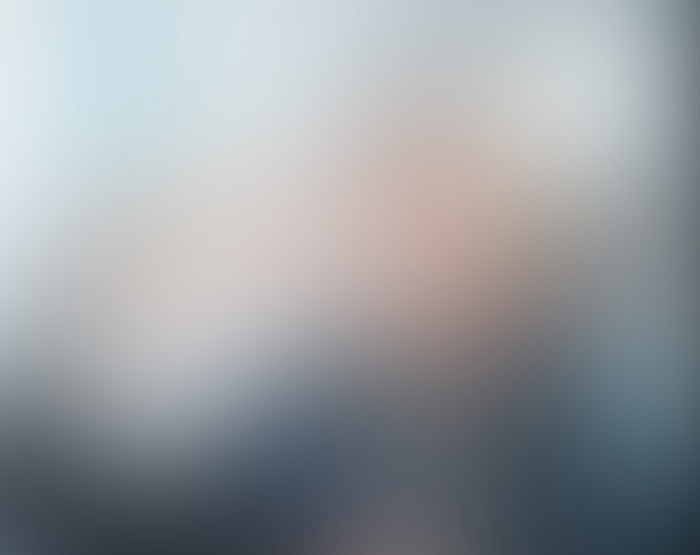 We spent our evening catching the sunset here and taking a bunch of photos for the memories. It was truly an adventurous day. We stayed at Motel 6 for the night and booked a tour online to visit the South Rim of Antelope Canyon the next day.


Day 2
Antelope Canyon (South Rim)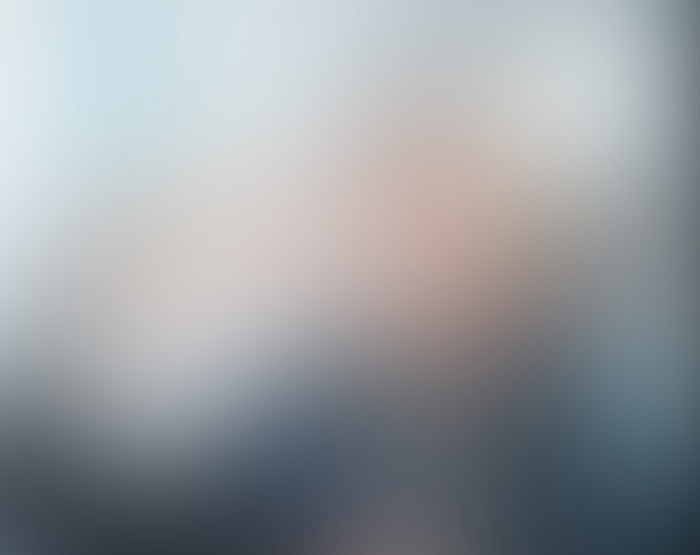 On the following morning, we headed to the Antelope Canyon (South Rim) where we met with our tour guide and other tourists. Please note: You will need to book this at least a day in advance and online because it is cheaper. We arrived here thinking we could go in for free without a tour the previous day. Luckily we were able to reserve a spot after learning from the workers. We spent our morning exploring dinosaur footprints and taking a ton of photos of this natural wonder, trying to capture the $1 million dollar photo that someone once did. Our tour guide showed the spot where the photo was taken.


NEVADA
Las Vegas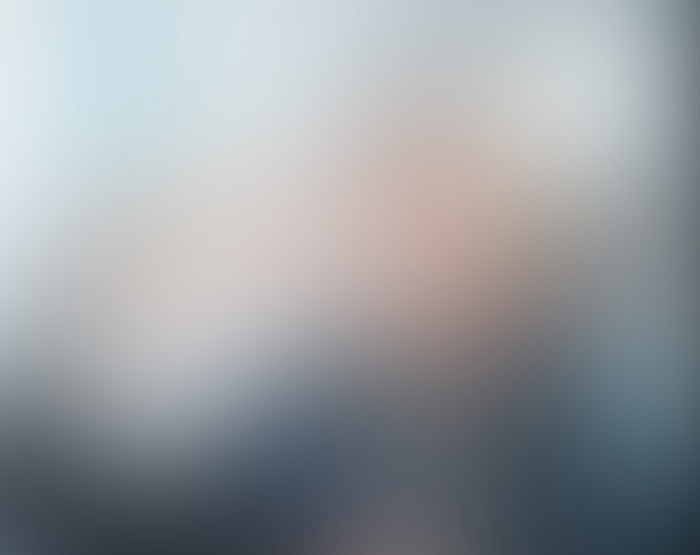 We arrived back in Las Vegas by late afternoon time, cleaned ourselves up, and headed out to enjoy our last night in Nevada




My Camera & Travel Gear
Pocket Camera
Main Camera
Sony a7 III Full-Frame Mirrorless Interchangeable-Lens Camera
Camera Storage
SanDisk Extreme Pro 64GB SDXC UHS-I Memory Card
Drone
Drone Storage
SanDisk Extreme PRO microSDXC Memory Card Plus SD Adapter
Laptop
Apple MacBook Pro (15-inch, 2.3GHz 8-core 9th-generation Intel Core i9 processor, 512GB)
Audio
Sleeping
---
Subscribe to Newsletter
Get the latest posts delivered to your inbox