About Ventrips
Ventrips was created by Johnson Huynh, as a project that drew from his passion for travel, videography, technology, and discovering the latest news and trends in life. He hopes to share all of his findings and life experiences with everyone!
The Meaning of Ventrips
Ven originated from Latin, where it has the meaning "to come.'' Trips is a journey in which one goes somewhere. Thus, Ventrips was formed to provide visitors a one-stop trip to come and discover all the latest news and trends relating to travel, videography, technology, development, and life hacks.
How Ventrips Was Developed
By leveraging his skills in user experience design & web application development, Johnson developed this Progressive Web Application (PWA) from scratch using the latest libraries and frameworks, such as Angular 8, NodeJS, Google Cloud, and Firebase running on a Serverless Cloud Platform. This application is hosted on Firebase Hosting, serves real-time data using Firestore, and is Server-Side Rendered (SSR) with Angular Universal and Express on a Firebase Cloud Function. Johnson also spent a great deal of time learning about Search Engine Optimization (SEO) and trying to make this web application responsive and mobile-friendly. He built his own content management system to allow authenticated editors to create blogs and share content on this website
Johnson hopes that his efforts would allow members and visitors to have a smooth user experience reading about all the latest news and trends that him, his family, and friends to share.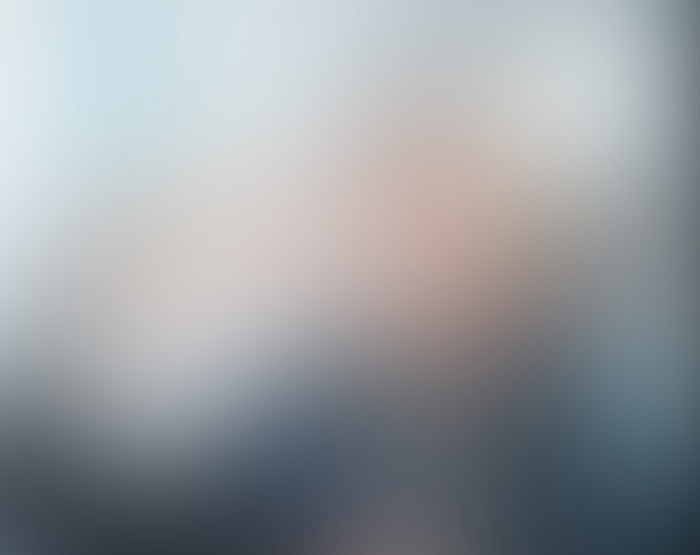 Subscribe to Newsletter
Get the latest posts delivered to your inbox