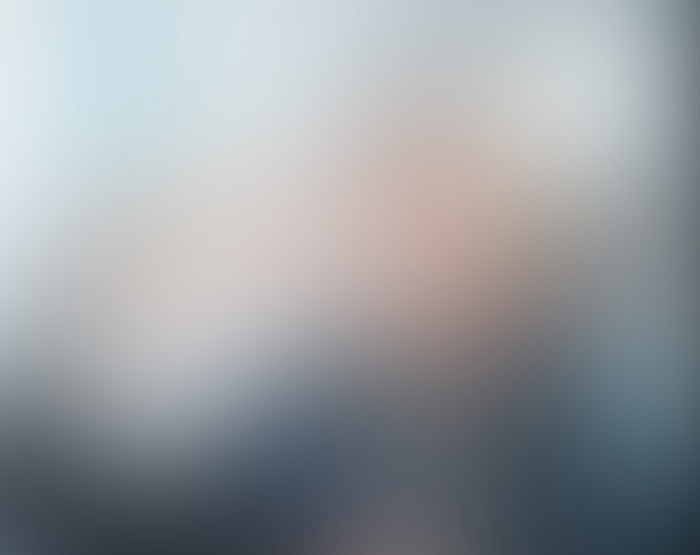 Johnson Huynh
---
Biography
My name is Johnson and I am a Senior Software Engineer with a demonstrated history of working on Web Applications. I am skilled in Front-End Development and UX/UI Design. I graduated with a Bachelor of Science in Human Centered Design & Engineering, Human-Computer Interaction from University of Washington. In my free time, I like to explore the world and make travel videos!
Experience


AT&T
Senior Software Engineer
June 2014 - Present - Bothell, WA
- Improved page load speeds for AT&T Personalization Team by refactoring React code and minimizing network calls
- Migrated and rebuilt existing web application to the latest Angular for Data 360 Team
- Built an internal software store using the latest Angular 6 & Bootstrap 4 for Next Generation Portal
- Created a mobile-first, responsive, and adaptive experience on Flex Force tSpace
- Designed and built new screens for CD Dashboard application
- Redesigned the interface and improved the usability of the Order Capture Express application
- Helped improve page load times and performance on www.att.com
- Built and redesigned internal cloud web application for AIC Ozone
TripTips
Full-Stack Developer
August 2013 - January 2015 (1 year 6 months) - Seattle, WA
- Designed the front-end and built a fully responsive web application using the MEAN Stack (MongoDB, Express, AngularJS, NodeJS) and Bootstrap 3
- Allowed users a complete and smooth experience for creating their account, maintaining their session, searching their desired attractions, and purchasing, updating, and deleting their tours
- Enabled tour guides to create their profiles and edit their tour offerings
- Developed APIs from the back-end and utilized various REST APIs, such as Stripe, Google Maps, Google Places, Foursquare, TripAdvisor, and Viator
- Integrated social plugins, such as Twitter, Google Plus, and Facebook throughout the entire application
- Incorporated Google Analytics to track user behavior and navigation
AT&T
User Experience Designer
June 2013 - August 2013 (3 months) - Bothell, WA
- Analyzed and evaluated mobile business intelligence executive dashboard application used by executives
- Generated high-fidelity wireframes, sitemaps, and architectural diagrams for proposed and existing solution
- Recommended changes with focus on improving the user experience.
- Proposed a more intuitive navigation and cleaner user-interface that greatly enhanced speed and functionality
- Participated in final screen design, usability testing, and deployment of application
Department of Human Centered Design & Engineering
User Experience Designer & User Researcher
September 2012 - June 2013 (10 months) - Seattle, WA
- Managed usability testing efforts for WebLabUX dashboard in preparation for web application redesign.
- Recruited users, facilitated tests, and analyzed and reported results.
- Collaborated with team members to produce mockups and wireframes that contributed to a more user-centered software tool.
Education


University of Washington
September 2010 - June 2014 (4 years) - Seattle, WA
Bachelor of Science in Human Centered Design & Engineering, Human-Computer Interaction
Skills
Coding: HTML, CSS, JavaScript, TypeScript, JSON, SQL, Python, Java
Frameworks: MongoDB, Express, AngularJS, NodeJS, Angular CLI, Angular, React, Bootstrap, jQuery, SASS, LESS
Certificates: Udacity Full Stack Web Developer Nano degree
Subscribe to Newsletter
Get the latest posts delivered to your inbox